Swaliga Foundation's mission is to cultivate learning globally and inspire young people to connect their passion to successful careers.
The Swaliga Foundation was founded in 2012, in Washington, D.C., with the mission of empowering young people to find their true passion. After graduating from Drexel University with a Bachelors of Science (BS) in Architectural Engineering, Lemond 'Mr. IMAG' Brown founded "Swaliga", a word derived from the original tribal language of St. Maarten.
Founded in Washington, D.C., the Swaliga Foundation has served more than 10,000 youth around the world since 2012. Through collaborations with our Global Education Exchange Coalition (GEEC), DC Public Schools (DCPS) and the Boys & Girls Clubs of South Africa amongst many others, we also impact thousands of young people who encounter the community events and cloud based educational media online.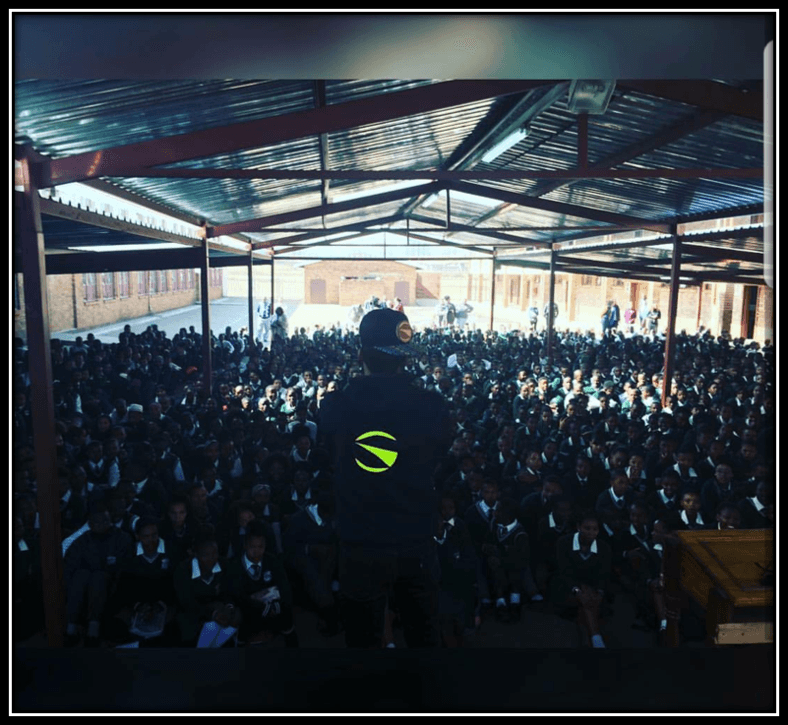 Washington, D.C. Wards 7 & 8 were home to the first pilot of Swaliga's signature #STEAMtheBlock technology based educational initiative. Of the youth who frequent this program, 90% come from a single parent household and 90% are on free or reduced lunches.
In 2015 after receiving official 501(c)3 Federal tax exemption, Swaliga was awarded a grant partnership from the Best Buy Foundation that helped to widen the impact of the organization. Swaliga has successfully implemented STEAM programming to help young people in these low income communities develop valuable skills and bring awareness to viable careers they may pursue in the future.
In 2016, the Swaliga Foundation launched its first ever Swaliga South Africa Cultural Exchange trip. In 2018 the Foundation traveled to South Africa for the 3rd consecutive time with 10 young people from Washington, D.C., who described the experience as "life-changing". 
Swaliga will continue to conduct innovative approaches to STEAM programs as well as community events such as our annual #STEAMtheBlock Party in Washington, DC. Leading up to our next Cultural Exchange, our goal is to engage surrounding communities across the US, and further our mission to empower under-served youth and families around the world.
WHAT WE'RE FIGHTING FOR
Swaliga is the bridge for the next generation, working to level the playing field in some of the most disadvantaged communities across the world.