Introducing Swaliga's new #STEAMtheBlock kits! Bring the fun and excitement of the #STEAMtheBlock Party home with you. Enjoy dozens of hands-on STEAM learning activities that align with Next Generation Science Standards and Common Core State Standards. The kits also come with original #STEAMtheBlock music from our very own Mr. IMAG the STEAM Emcee. This STEAM Hip Hop music reinforces the STEAM concepts learned in each kit, and it's sure to add sauce to any learning environment, at home or in your classroom. Comes with a 14-day money back guarantee.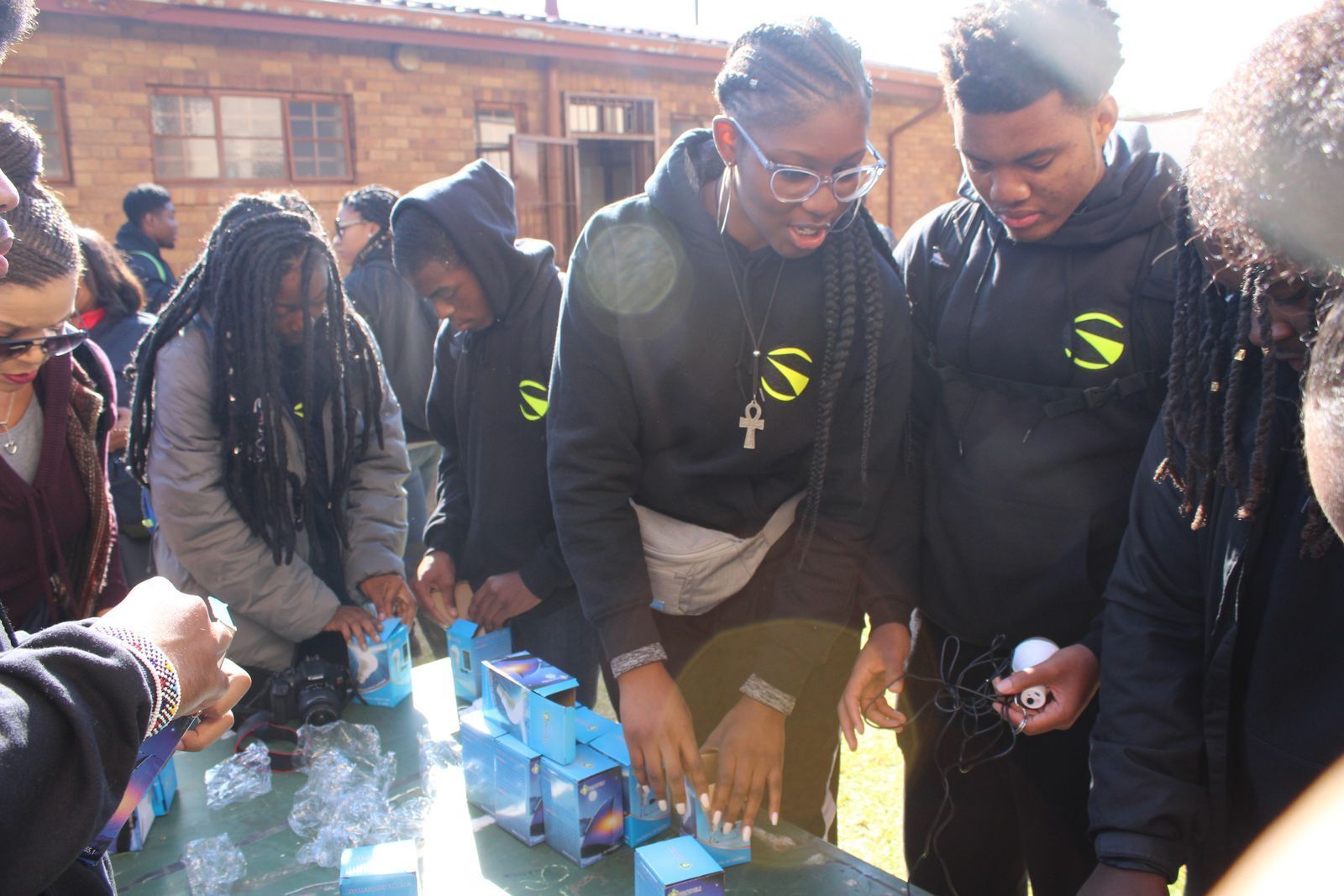 The Swaliga Foundation is pioneering systemic change through STEAM education.
With a focus on bringing trauma-informed educational resources to the most underserved and underrepresented communities, we're changing the trajectory of STEAM access for black and brown young people around the world.
Our Impact
youth and families served

showed increased interest in STEAM

learned Engineering Design Process