SWALIGA CULTURAL Exchange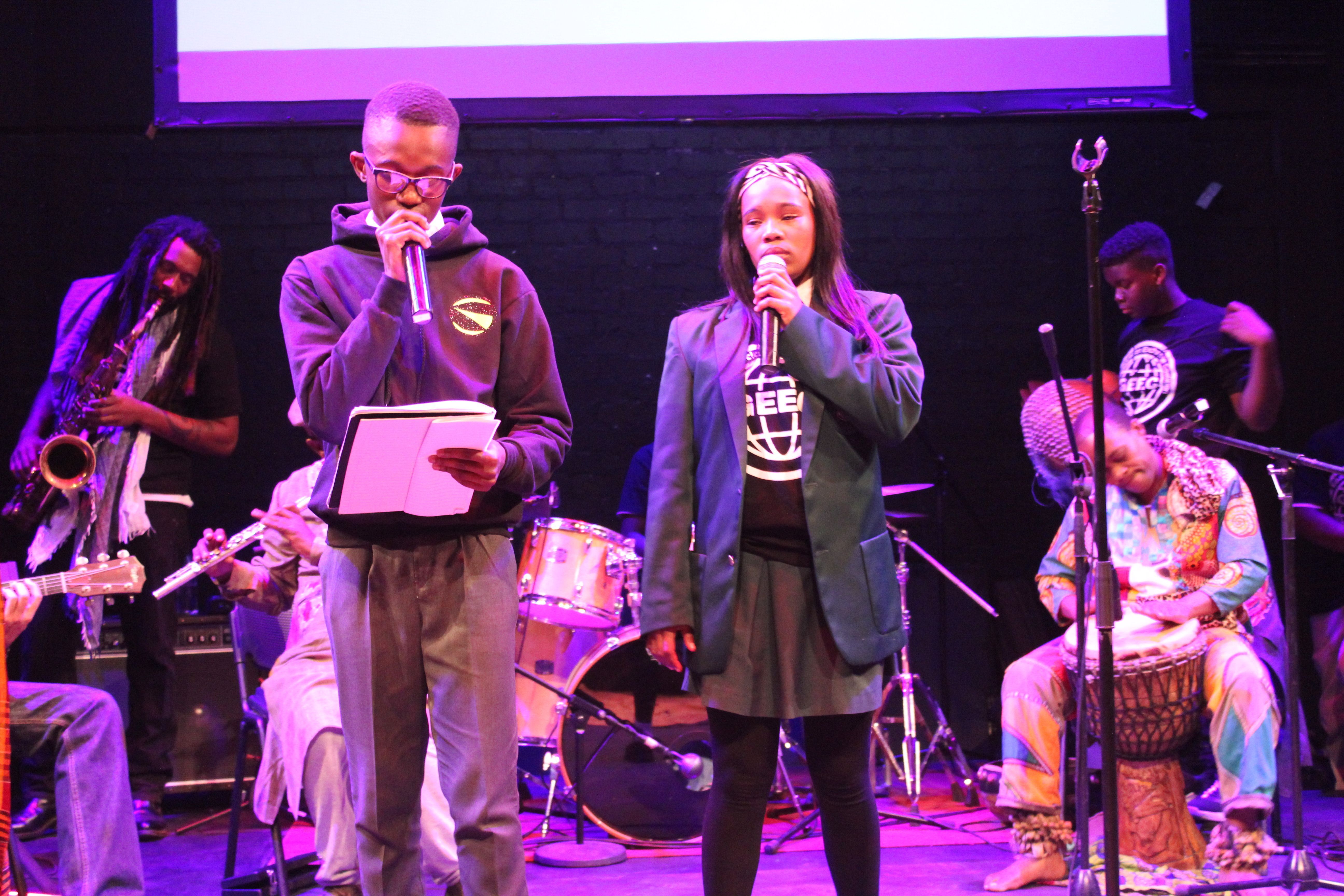 The Swaliga Cultural Exchange Program is rooted in STEAM Education, Health & Wellness and Community Service. Travelers gain insight on the history, social justice and poverty issues plaguing local communities. Immersion experiences are 7-10 day cultural exchange trips to domestic and international locations where learners are introduced to their peers' unique cultures and environments.
 Applications for 2023 trips are due April 1st, 2023 by MIDNIGHT.  Apply here.
Steps to Apply:
Review details of the offered experience locations.
You must attend one of the information sessions as well as participate in at least 3 Digital Exchanges.
Complete the online application. 
Selection Criteria:
500 Word Essay or 2 min (max) Video Clip explaining why you would like to go to the destination, and how you hope to benefit.
3 Letters of Recommendation (School, Community, Job etc.)
12 hours min. Community Service with Swaliga Foundation
2.5 GPA Minimum
Must be citizen at least 14 years of age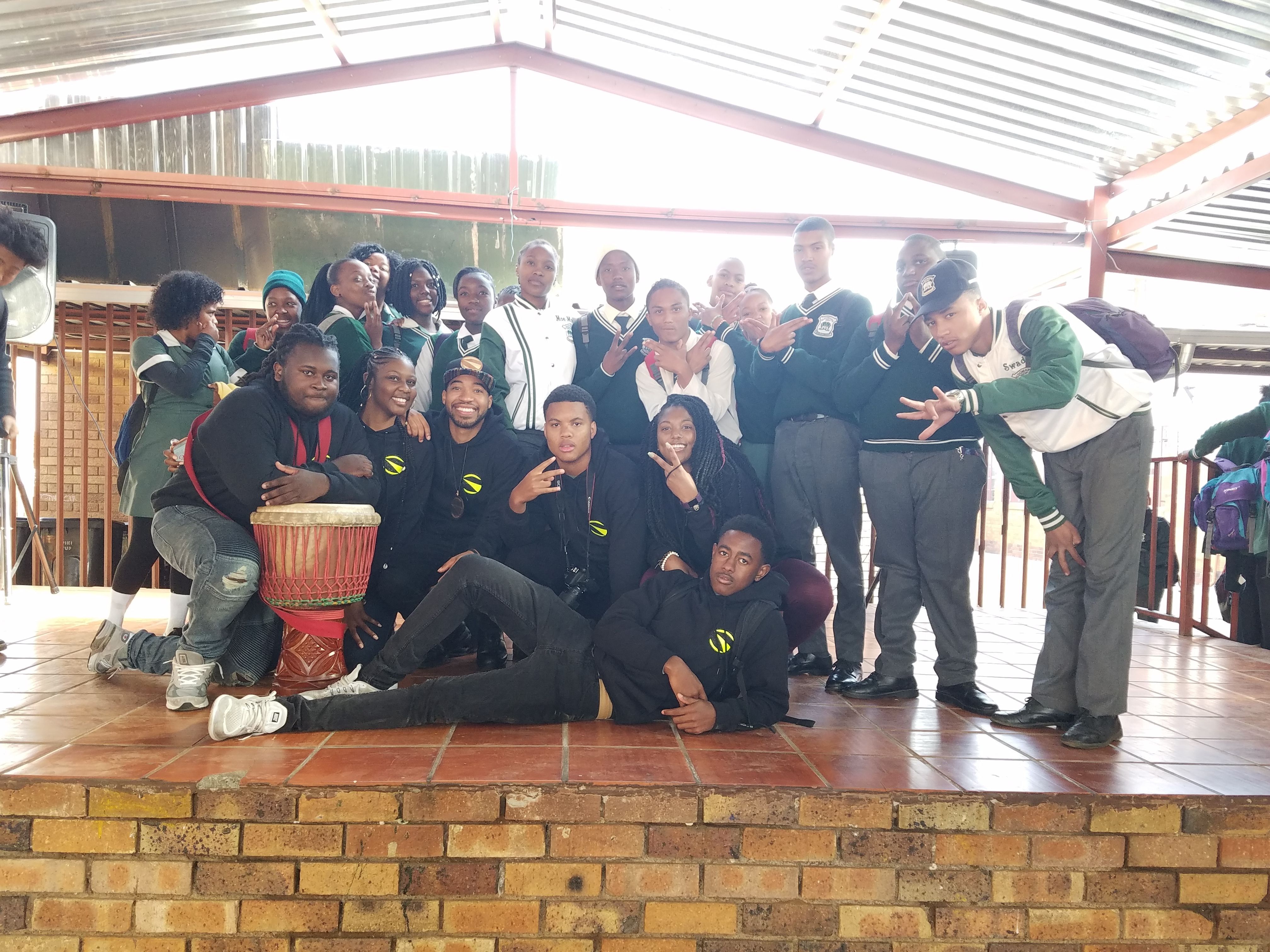 "It's always heartening to see young people be the bridge, whether they are from the US or from South Africa. It was my dad that said the youth are our future. We have to make sure the youth are properly educated and trained. And it is through education and exposure to other people, through sharing that we learn and we better understand ourselves." -Dr. Makaziwe Mandela
"Being in this program actually helped cultivate what I wanted to do. I knew engineering was something that I always planned. But, being in Africa and working with these students and really being exposed to STEM and all the technological things that they did. It really helped me see that I wanted to do this for a career." -Djeder Basu, student at UMBC College of Engineering
"Swaliga is on the cutting edge of a culturally responsible social innovation that clearly activates intrinsic motivation in students and positions them in the pipeline of emerging global citizens" - Kwabena Boateng, Chair of the Historically Black Colleges and Universities Africa Homecoming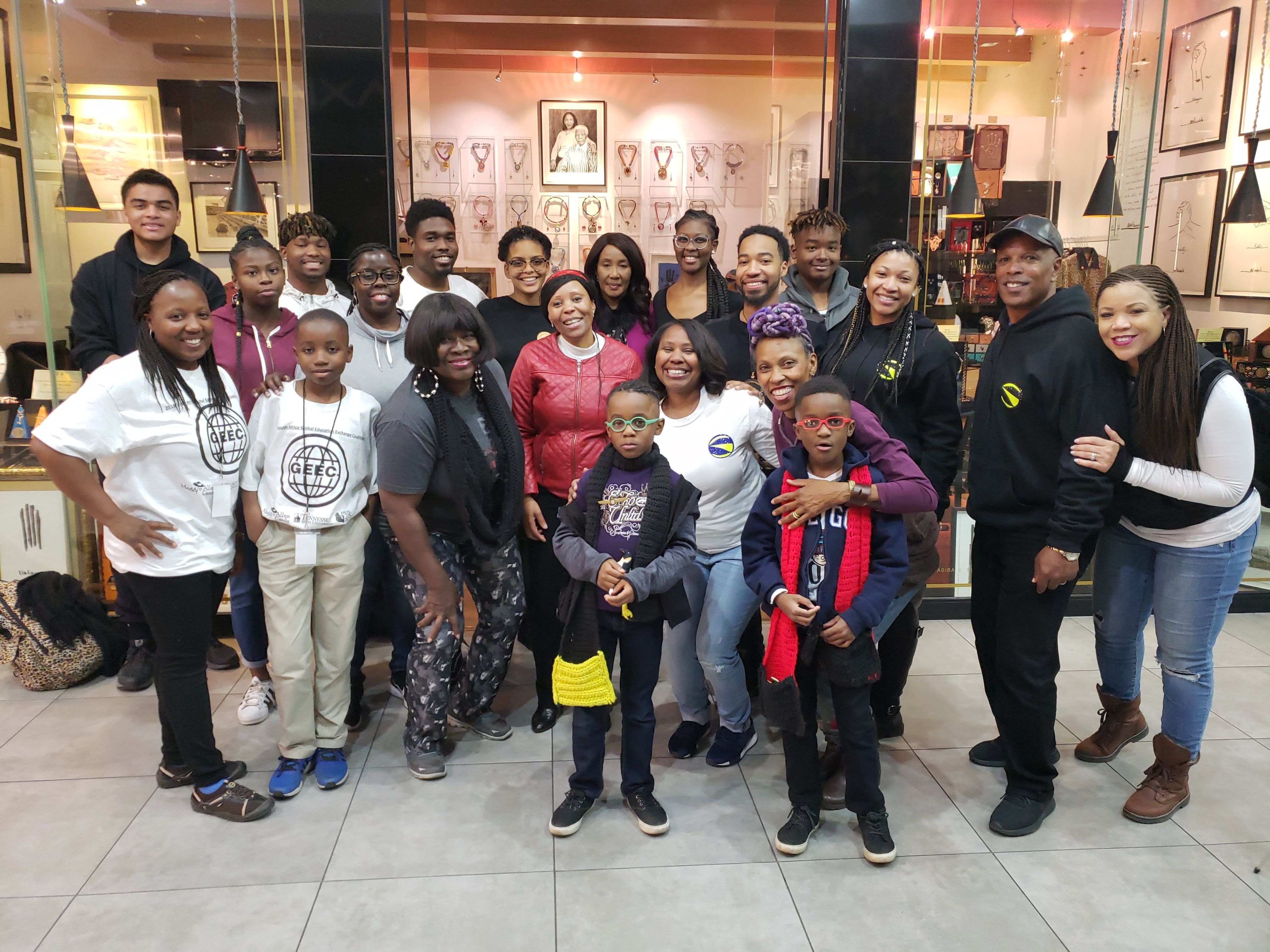 Launched in 2016, the cultural exchange trip has sent students and educators from across the United States to different regions of South Africa to engage with their peers in cultural dialogue and interactive STEAM educational workshops. This week-long international youth summit consists of more than 35 hours of educational programming, as well as a community service project.
This life-changing experience is rooted in STEAM, Health & Wellness, and Entrepreneurship & Leadership. Learners will visit universities, attend workshops and panel discussions, and connect with their peers through the arts & culture of their destination. Our community service project is aimed directly impacting the needs as expressed by the local community.