White Swaliga Black Neon Short Sleeve T-shirt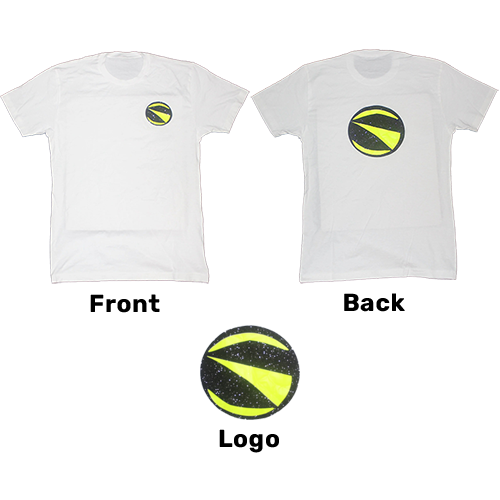 White short-sleeve T-Shirt with breathable fabric to keep you super cool when things get STEAMy; white colors reflect light. Swaliga logo on chest and large logo on the back both black and neon glitter.

Note: Proceeds go toward providing life-changing STEAM education resources at no cost to youth and families around the world.