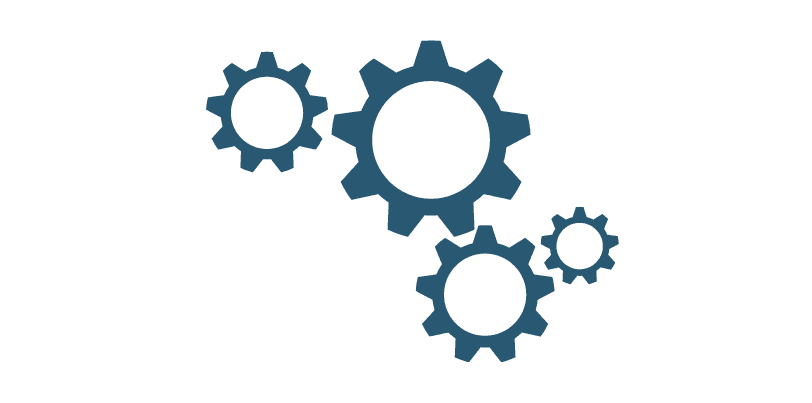 The Swaliga (Swah-lee-guh) Foundation is Engineering the Art of Education. We are the leaders in STEAM (STEM + Arts) Education. Learn more and get involved.
Our programs create a transformative experience for students that increases interest and engagement in science and math, stimulates creativity and nurtures innate gifts and talents.
Learn more.

Our events bring STEAM education into the community providing students with the opportunity to learn, interact and express themselves through art and music.
Find out more.

Get involved in your community and help make a difference in the lives of our youth. Our volunteers are instrumental and support us in furthering our mission.
Read more.
Swaliga's vision is to be the premiere source for innovation youth education combining creativity and culture.
Headline Text
Here is where you can place left text
Headline Text
Here is where you will place right side content
From Our Blog
News & Articles
The Swaliga Foundation is pioneering systemic change through STEAM education.
With a focus on bringing trauma-informed educational resources to the most underserved and underrepresented communities, we're changing the trajectory of STEAM access for black and brown young people around the world.
Our Impact
Youth and Families Served

Showed Increased Interest in STEAM

Learned Engineering Design Process