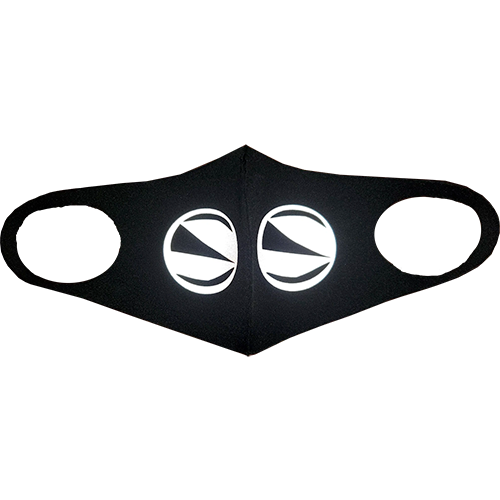 Original Price $20.00
ON SALE NOW $10.00

Swaliga Face Coverings are made from light weight, breathable, durable materials and are designed to comfortably cover the nose and mouth. These masks are washable and reusable and have ear loops

Please note this is not a medical grade mask and does not guarantee safety or professional protection. However, this design does comply with all CDC and public health recommendations.